23/12/2021
Thanks for a great year
Our team is taking a break from the 24th of December to the 3rd of January.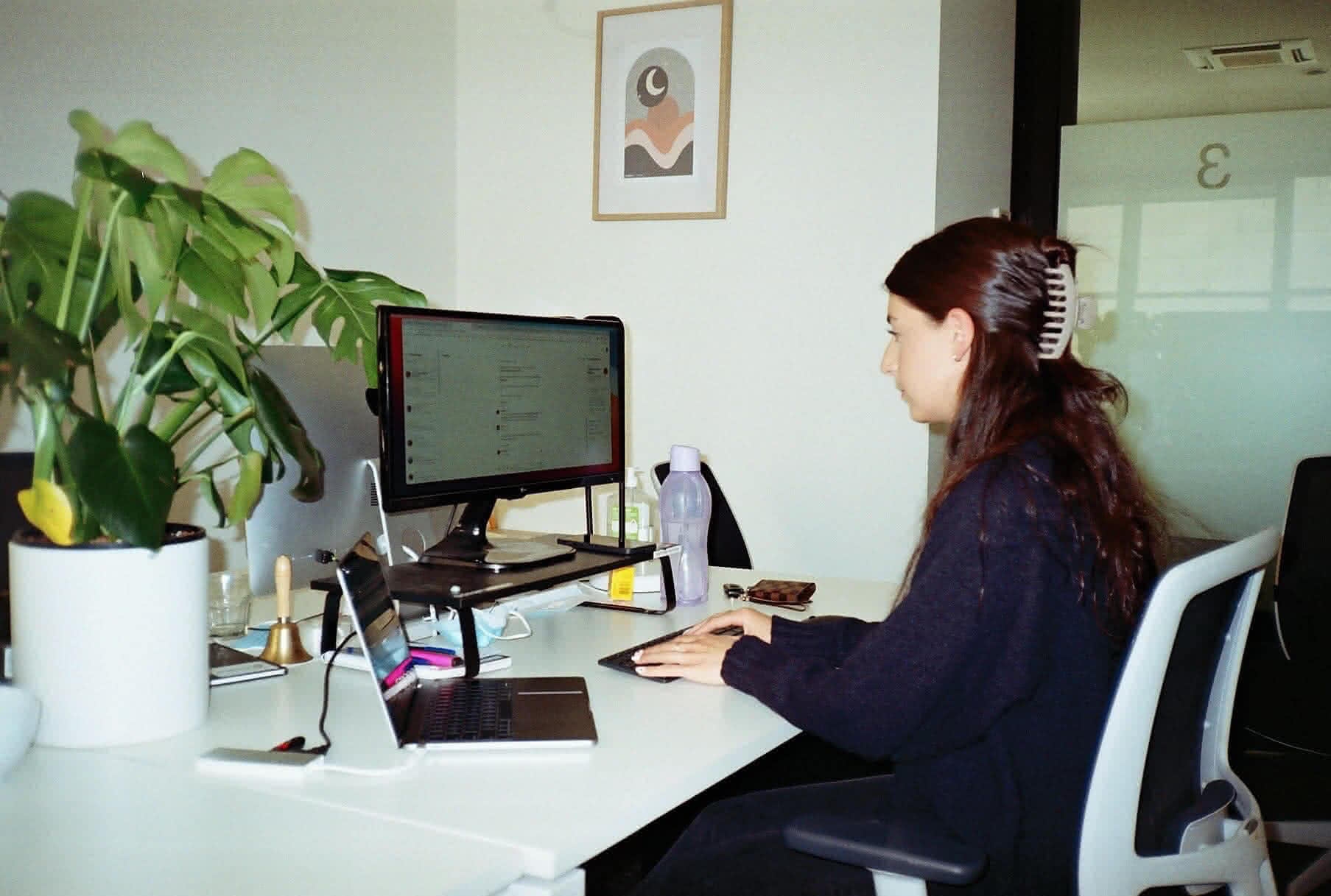 We are taking a short break
🎄 Happy Holidays! We hope you are enjoying some time off and catching up with friends and family.
Our team will be out of the office from the 24th of December to the 3rd of January. Our Guest Support team and Technology team will be working as normal to support a smooth continuation of service.
Guest Support
10 am - 9 pm (7 days)
Technology Support
10 am - 4 pm (Monday to Friday)
Reflecting on our biggest year yet
Cosmo recently celebrated its third birthday, and as we close out this year, we wanted to take a moment to reflect on all we have achieved.
In 2019, Cosmo had five founders working on an equity-only basis. As of today, Cosmo has 9 core employees and 17 Cosmo Clean employees.
In 2019-2020, Cosmo delivered a total of $200,000 in earnings to our owners. As of today, Cosmo has delivered over $1,750,000 to owners with over 13,000 nights hosted.
This year was a year like no other, but we kept motivated and came out strong. We invested heavily in our internal technology, enhancing our pricing systems, launching our own app, and unifying the investment experience for owners.
Cosmo is nothing without our wonderful owners, and we are grateful to each and every one of you. Your trust, support, and patience do not go unnoticed. Our team is young (one of the youngest corporate teams in Australia), and our company is still relatively new - you stuck with us during the occasional hiccup, and you remained patient while we developed our systems.
As Cosmo continues to grow, we will continue to reinvest in our owners. We have a lot of big things coming, and we can't wait to share them.
The team at our Christmas Party.
We've moved!
Our Bendigo Office has moved from Williamson Street to 112-114 High Street. This new facility is staffed by our sister company, Cosmo Clean. The Cosmo team continues to work from Level 19 @ 15 William Street and Level 22 @ 120 Spencer Street in Melbourne.
For our owners in Bendigo, if you would like to catch up in person - let us know and we can book a time at your convenience.