17 May 2023
Airbnb's Hosting Guidelines Explained
A guide for hosts to help build a positive and upstanding reputation on Airbnb.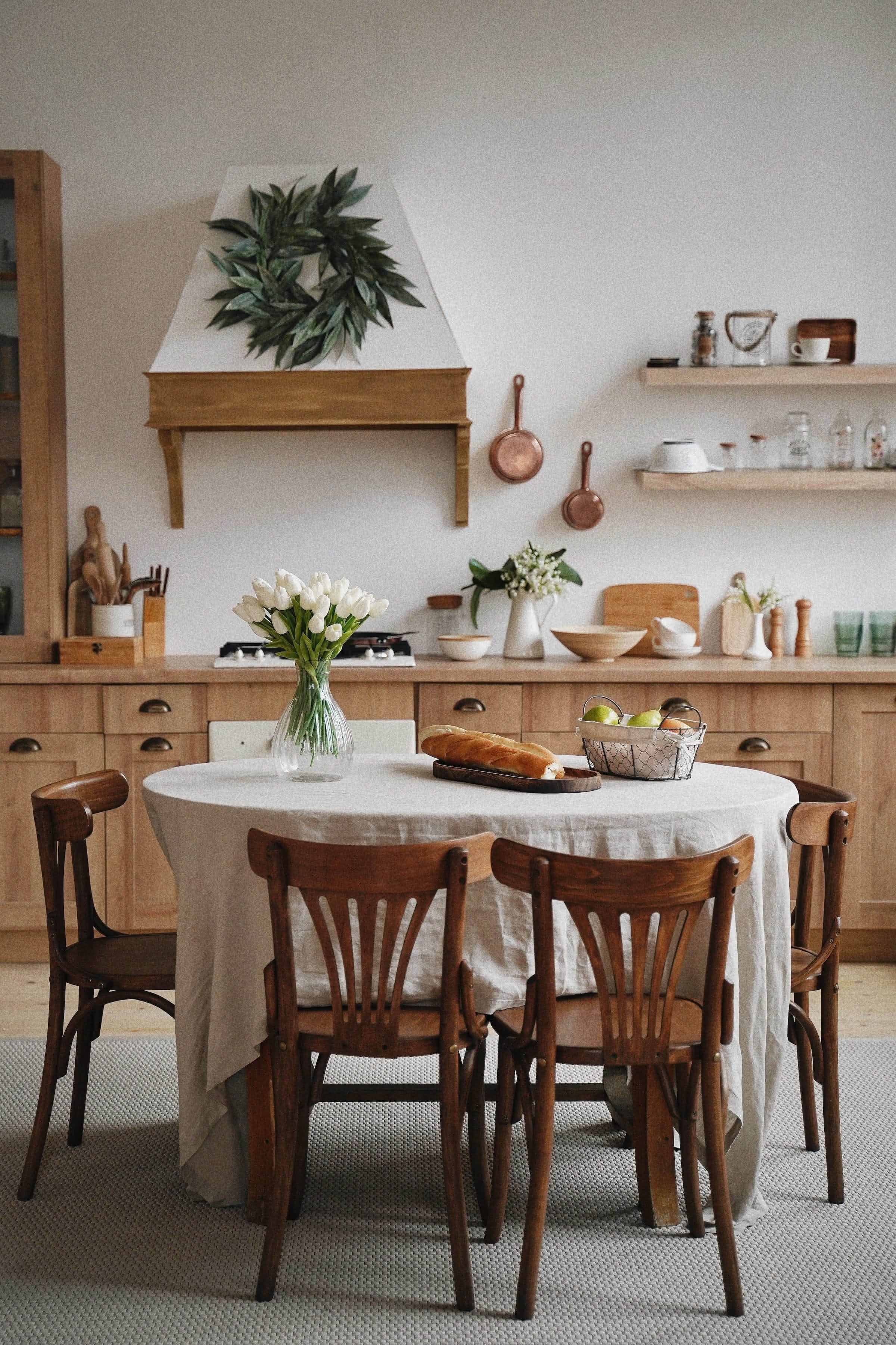 Understanding Airbnb's Hosting Guidelines & Responsibilities
The new model of hospitality introduced by Airbnb offers guests a wide range of unique, affordable and personalised accommodations across the globe. Airbnb has allowed homeowners to earn additional income with an opportunity to share their space with travellers. Cosmo recognises the significance of hosts familiarising themselves with Airbnb's hosting guidelines and responsibilities. By doing so, potential legal issues can be avoided while protecting guests' safety and building a positive reputation on the platform.
The 5-Step Enhanced Cleaning Process
A 5-Step Enhanced Cleaning Process is set in place for Airbnb hosts to agree to and adhere to.
Prepare: Before commencing the clean, ventilate and prepare the area and have with all the appropriate equipment and supplies ready.
Clean: All areas of the property need to be cleaned and removed from dust and debris before sanitization can commence.
Sanitize: Take a step further from basic cleaning measures and use cleaning chemicals to sanitize all high-touch surfaces, appliances and electronics.
Check: Ensure all areas of the property have been cleaned effectively and to a high satisfaction.
Reset: Replenish amenities and cleaning supplies for the guest.
Prioritise the Safety of Your Guests
Hosts can take precautionary steps to protect their guests during their stay by understanding the safety guidelines of Airbnb and complying with community guidelines and regulations related to hosting.
Ease your guest's peace of mind by providing all safety equipment required by local law. This may include smoke detectors and fire extinguishers. It is important to note any potential hazards to all guests of the property. Guests will feel reassured knowing that their safety is a priority and that the necessary precautions have been taken.
Common Courtesy is Important
As a responsible host, it is crucial to establish clear expectations and guidelines for guests regarding their interactions with the community. This is particularly significant when hosting through Airbnb, as it offers a diverse range of accommodation types, including those with communal areas or neighbours close by. Every host should have the desire to create a positive and enjoyable experience for guests during their stay at the property.
By clearly communicating these expectations, hosts can help guests be mindful of their behaviour and maintain harmonious relationships with the community.
Be Protected by AirCover
AirCover is a comprehensive insurance program designed to protect hosts and their properties during guests' stays and experiences. With coverage extending up to $3,000,000, AirCover safeguards hosts against liability and property damage caused by guests and their pets. However, it is essential to note that although AirCover is an additional layer of protection, it is not a substitute for personal and homeowners insurance.
Create an Accurate Listing
When guests book a property, it is crucial that the listing page provides an accurate and detailed description of the property. The listing should clearly and honestly reflect the features, amenities, and conditions that guests can expect throughout their entire stay, from check-in to checkout.
The marketing team at Cosmo take the extra step to ensure the property is showcased in the best light. We source professional photography for each property and curate a detailed listing description to capture each space's unique features and ambience accurately.
Clear Communication with Guests
In the world of Airbnb, effective communication plays a pivotal role in ensuring a seamless and positive experience for guests. Hosts need to be readily available to respond to guests' enquiries before, during and after their stay. At Cosmo, our dedicated Guest Support team is committed to delivering prompt and clear communication, actively providing guest service seven days a week. Cosmo understands that effective communication is crucial for guests and can make a significant difference in securing a booking or not.
Airbnb has created a more authentic and immersive travel experience that has changed how people think about travel and hospitality. Cosmo takes care of all aspects of management, including professional housekeeping, linen, consumables, maintenance facilitation and guest support. This comprehensive approach allows hosts to offer a high-quality guest experience, resulting in positive reviews, increased bookings, and overall success in the short-term rental market.

By Jess Webster
Cosmo brings a fresh and innovative approach to short-term rental management.