Make your Airbnb work for you, without the work.
Short-term rental management thatCosmo streamlines processes, increases revenue for property owners and managers, and delivers exceptional guest experiences.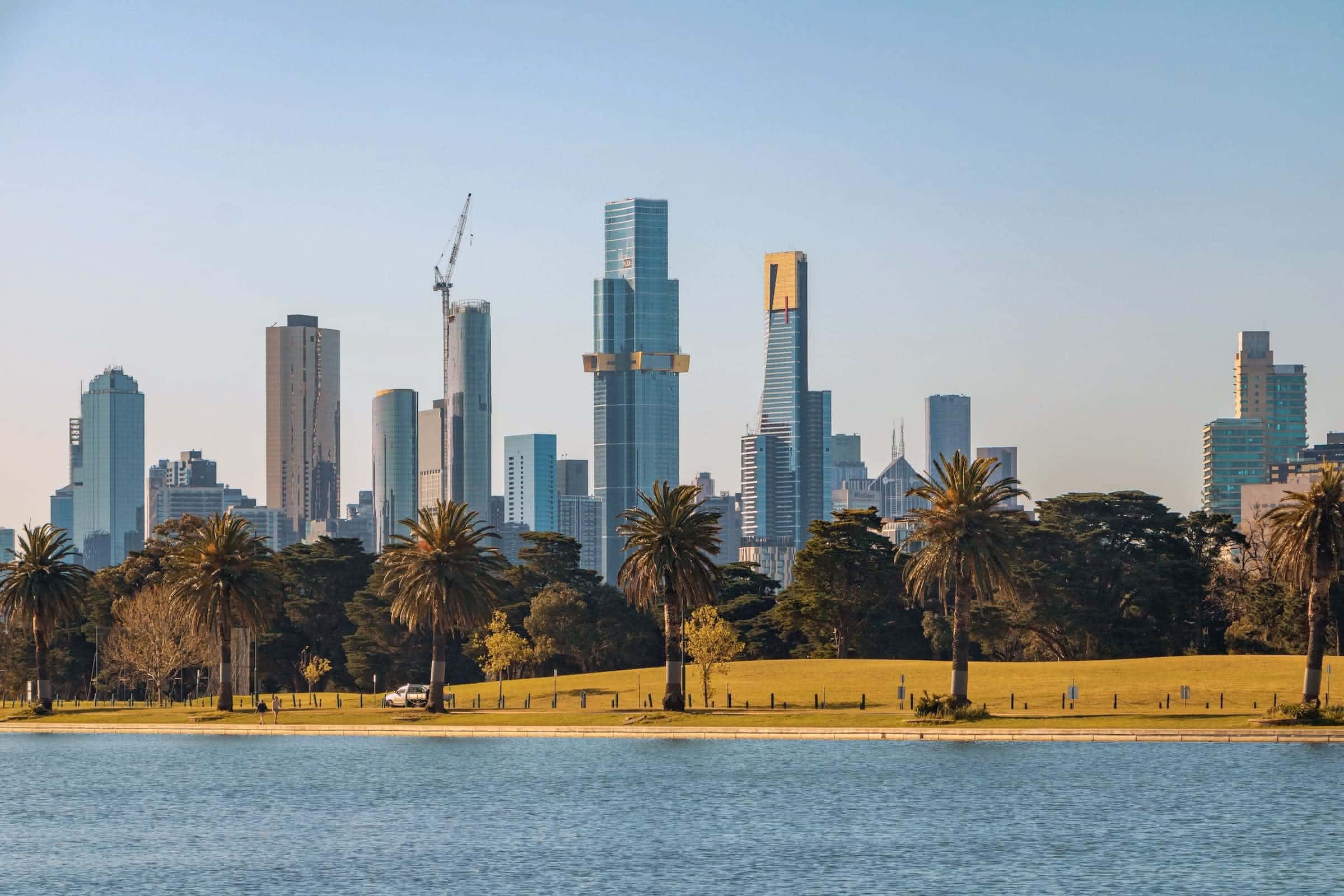 Optimised Listings
Marketing that attracts the highest nightly rates with the most suitable guests.
Exceptional Stays
Guest communication that makes hosting a breeze for owners and ensures that guests feel at home.
Empowered Ownership
A dedicated platform for translating data into actionable and tangible insights.
One place to track everything
Our platform makes it easy for owners and managers to keep track of their portfolio with real-time analytics, detailed reporting, and collaborative tools for housekeepers.
Cosmo is integrated with all leading short-term booking platforms such as Airbnb, Vrbo, Stayz and Homes & Villas by Marriott International.