5 Feb 2023
How To Take Better Listing Photos
A collection of tips and tricks for making your Airbnb listing photos shine, courtesy of Presence Group AU.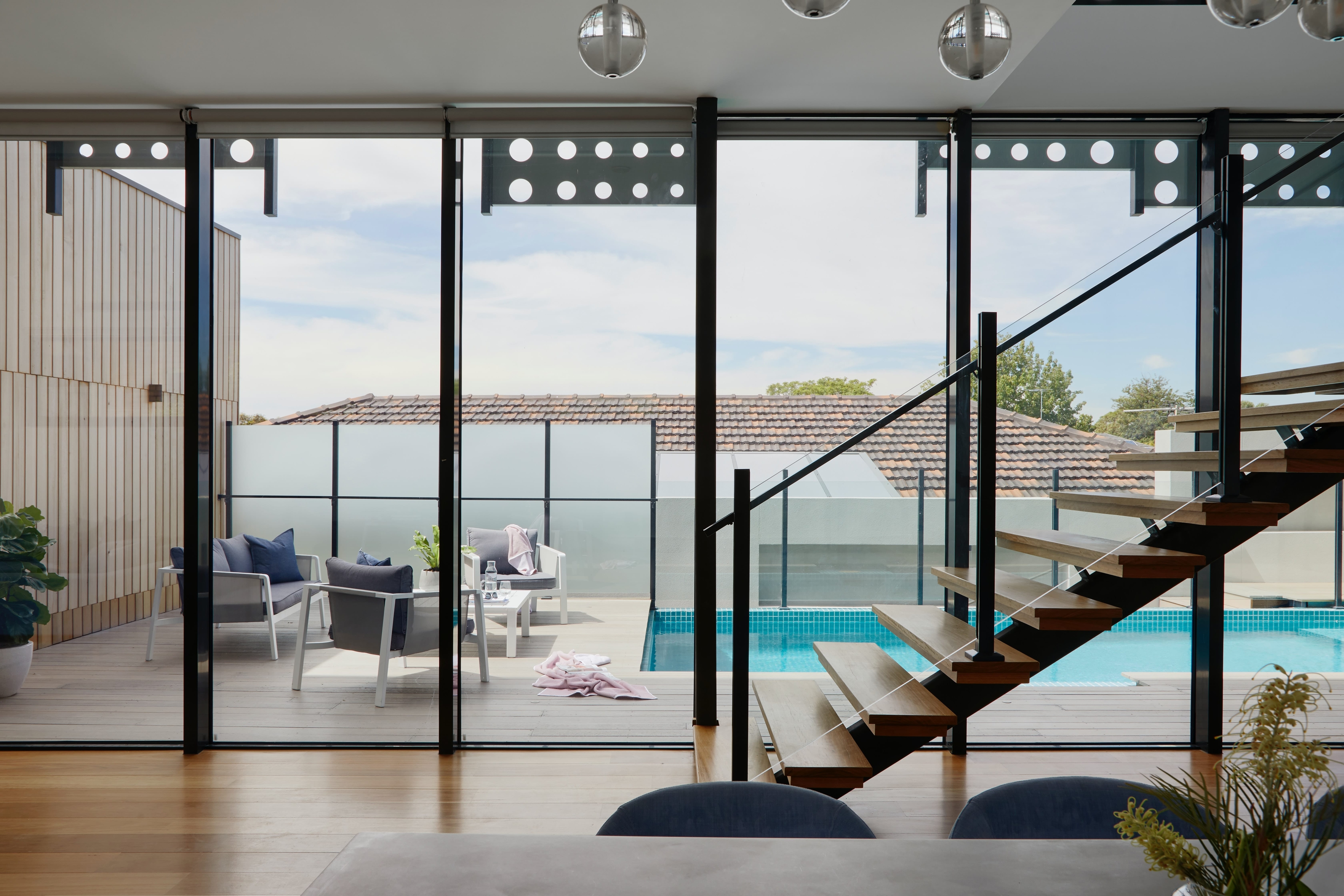 A great listing starts with great photography.
Successfully marketing your short-term rental property starts with taking great listing photos. A selection of professional, high-quality photos makes a critical difference in how your property is perceived and, subsequently, how much profit you can earn.
To help with this essential step, we've asked Jotham Santos of Presence Group AU for a guide on all things listing photos. This guide is best suited for those who are familiar with the basics of photography and are looking to take their listing photos to the next level.
What is the ideal lens to use?
The ideal lens for a real estate photographer is a wide-angle lens, typically a 14mm lens with a high aperture or a 16-35mm lens. This allows you to capture more intimate/closer shots of the finer property details.
How much does the quality of your gear matter?
The quality of the gear does help a great deal, but at the end of the day, it's not how good it is; it is how you use it. Obviously, there are limitations alongside purchasing cheaper gear, so I would highly recommend researching and spending that small amount more to ensure a professional result.
How essential is post-production?
Post-production is absolutely critical for the final outcome and quality of images. Raw images are nothing in comparison to a final product. When comparing a finished image to its original, you will notice the amount of work and attention to detail that goes into each image in the editing process.
Do you need to use professional lighting?
It really depends on the property itself. Some properties can have a very low amount of natural lighting, whereas some will have a great deal of lighting. Professional lighting, such as light boxes and flashes/strobes, will help in dark areas of the house.
What areas of my property hold the most interest to guests?
Personally, I have found each guest to be different. Some like to see the kitchen amenities; others focus their attention on the backyard and front yard presentation. Overall, guests love to see a neat and well-furnished house with many amenities available to use.
Should different rooms be framed differently?
Absolutely, shooting the same angle in each room can get dull and uninteresting. Rooms can be enhanced simply by focusing on amenities, while others are benefited from a wide angle that showcases a large living space such as an open plan living area.
Handheld or Tripod? Landscape or Portrait?
A tripod is highly recommended in most instances to capture HDR (High Dynamic Range) images that are combined in post-production. In relation to more intimate images, both handheld and tripod-held suffice. Landscape is the best approach to capturing wide shots, but a portrait is always a good option for more stylistic photos.
Do props enhance the space?
Props are essential in any property. From plants to wall hangings, lamps or pillows. Nobody wants to see a bare couch, an empty table or a blank wall. It is highly recommended that props of functional use are not used in photos. The photos guests see on Airbnb should be what they get when they first step inside the property.
What is the ideal amount of photos to include in my listing?
Once again, depending on your property, the ideal amount of photos can range from 12 to 45 images.
How do you create tone/an inviting atmosphere in the photos?
Houses with an inviting tone are shown to have many props. My favourite props to enhance a property are pillows and plants, with wall hangings following close behind. Make sure your house is also brightly lit and furnished well. These things will be complimented well in your photos.
What are the ideal shooting conditions?
The most ideal time to shoot will be a partly cloudy and windless day, usually around 3-4 in the afternoon. Any condition works well if you have a good photographer who understands the lighting conditions.
How should I sequence the photos when listing my property?
Your best photos should be positioned first. Whether it be your kitchen or your master bedroom, whatever part of the house you are most proud of will be your centrepiece.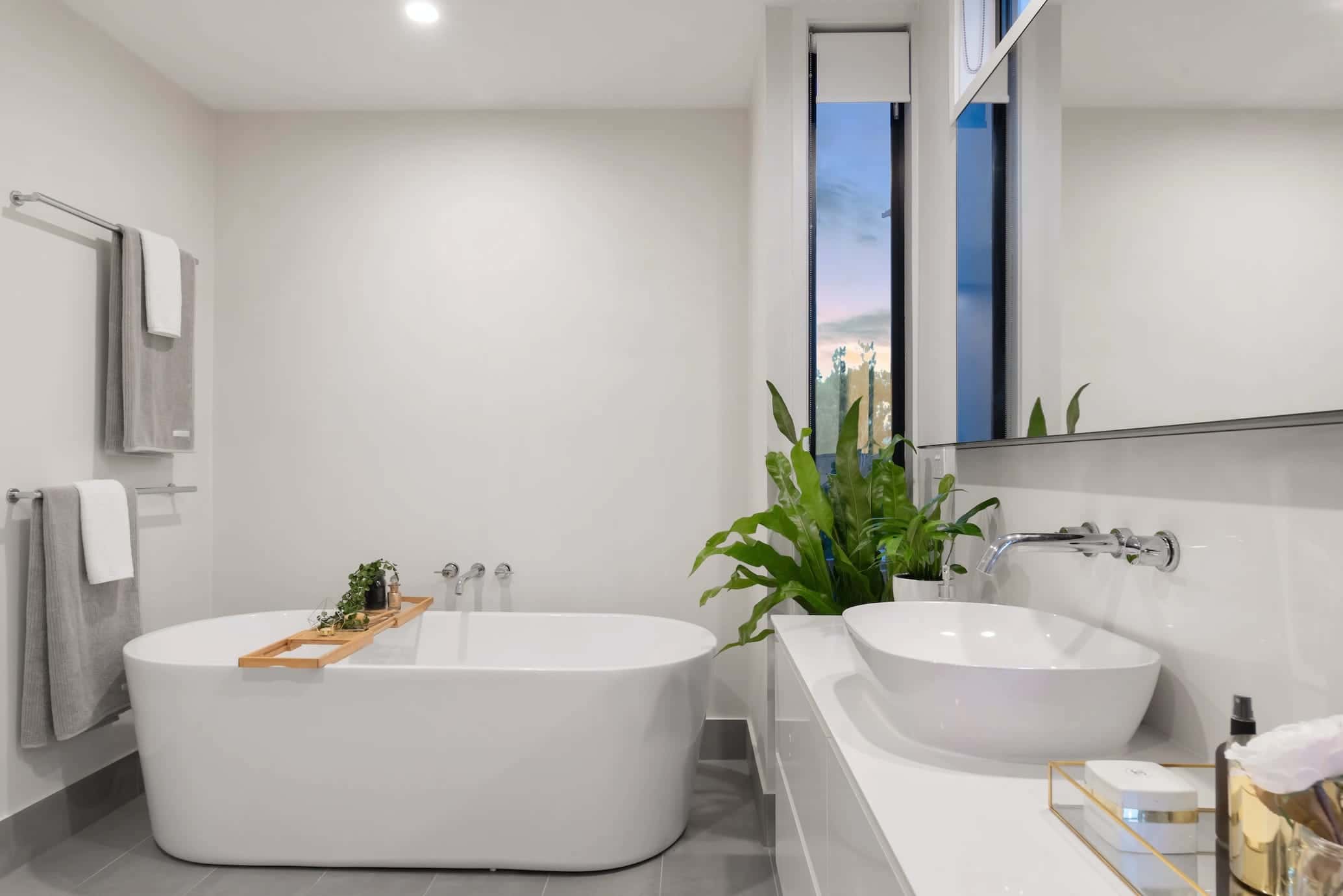 How many photos per room?
A perfect amount of photos for a room can be anywhere between 1-3 Images. A wide-angle shot, an intimate shot of the amenities, and a front-on shot.
I can't take the photos myself; where can I seek a great photographer?
Good photographers can be found through your property manager, such as Cosmo. You should ask for recommendations based on your property and use them to help you find the best photographer to suit your needs.
What to expect from a good, professional photographer?
A good photographer will take their time with each shot, focusing on the best angles and areas of the house. They will rearrange props, check lighting and make sure beds are tidy and cords are hidden. A good photographer cares about the smallest details of each room.
---
Listing photos are the first visual impression guests perceive of your property. They have the ability to captivate guests to have the desire to stay at your property over anywhere else.
For those listing in Victoria, Jotham provides excellent professional photography services. You can reach him via [email protected] to inquire.


By Camryn Thayer
Cosmo brings a fresh and innovative approach to short-term rental management.