17 Mar 2023
Is My Home Right For Airbnb?
Looking to get into the short-term rental market? Here's how to assess your property.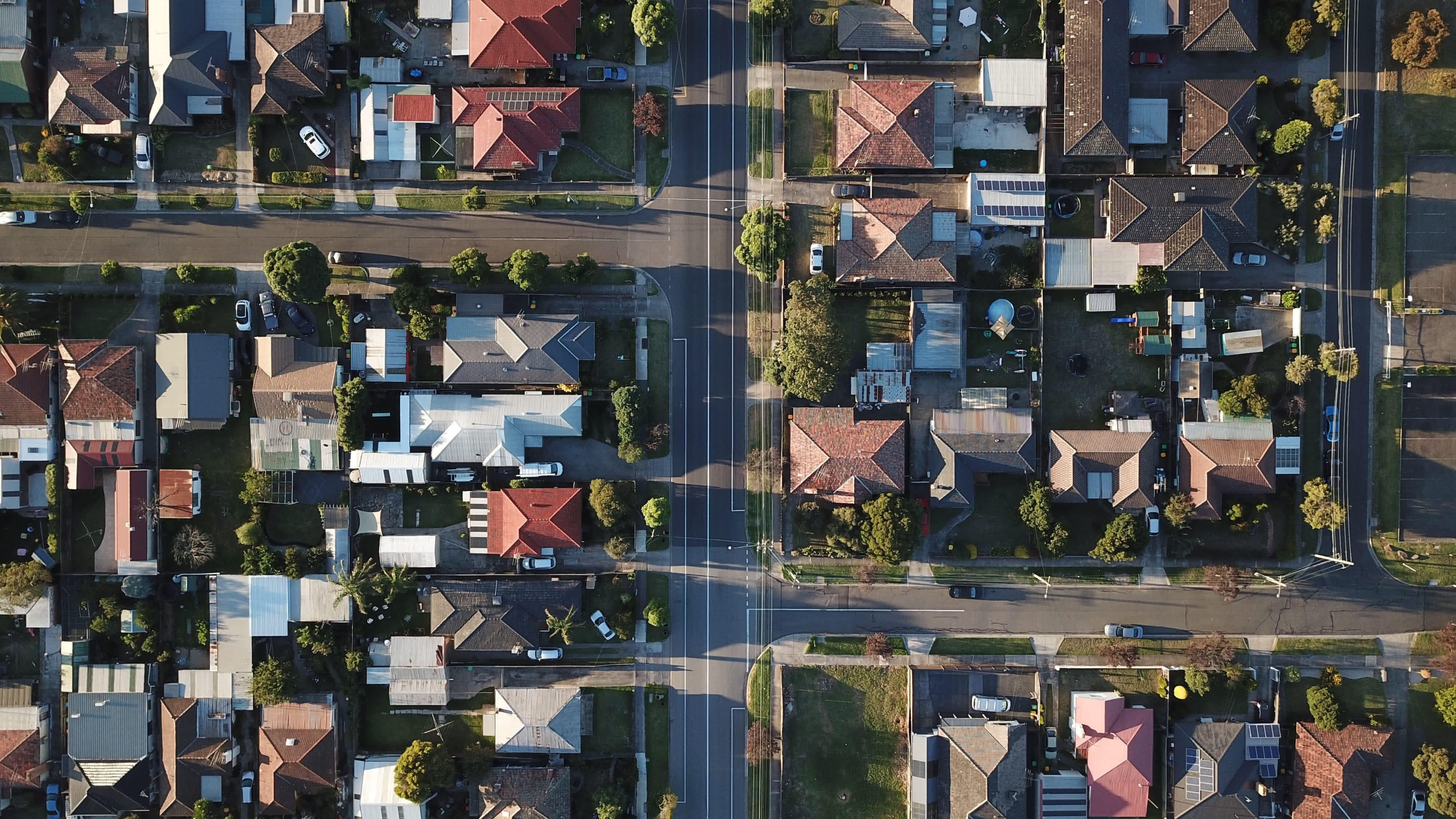 How to know if the short-term rental market is suitable for your home?
Breaking into the short-term rental market is an increasingly popular side hustle for many investment property owners. However, assessing whether your property is suitable for Airbnb can take time and effort, as it's hard to pinpoint whether your home will be most profitable in the short-term market or whether you might be better off exploring alternative routes for your property to succeed. We've compiled a few essential tips to help you assess the potential of how well your home could do in the short-term market.
Understand the Basics
Before listing your property, it is essential to identify which particular market is most suitable for your property - the short-term or long-term rental market. Short-term rentals are ideal for owners who are looking to rent out their property for a few nights or weeks, while long-term rentals are better suited for people who want to rent out their property for several months or even years.
The Cosmo Airbnb Calculator has been developed to estimate how much owners could make by renting out their homes. Please note the market data is updated regularly using large data sets of similar Airbnb listings in the same area, and any estimates provided are not financial advice.
After identifying if the short-term market is most suitable, your first essential step is to check whether your property is compliant for listing on short-term rental platforms like Airbnb. Airbnb, for example, has a notably broad range of what kind of property they will approve as long as there is direct access to a bathroom. Depending on what service you plan on listing with, local guidelines and requirements may vary. So, do your due diligence and determine if your property can be listed.
Airbnb has compiled a detailed article, "Responsible Hosting in Australia" to help navigate this initial step.
Don't Be Discouraged
Short-term rentals come in all shapes and sizes, so if you're unsure if guests will find your property attractive, check out how similar properties frame their selling points to appeal to guests. For example, a small urban apartment might be perfect for business travellers. In contrast, a quaint cabin could appeal as a relaxing getaway. Your home's potential quirks might be charming features to guests. It is essential, however, to remain transparent about what the property offers.
Research and Assess
Now that you know you can theoretically make your property a short-term rental, it's time to conduct further research to assess how lucrative your home could be. The first step here is location. High tourist areas are ideal as owners can count on consistent interest. Even places that attract seasonal tourists, like beach-front properties, are optimal, though owners should anticipate slower seasons.
Conducting market research on tourism in your area can help to better analyze your potential earnings. Properties not located in high tourist areas can still be attractive, so long as you find your niche and market the area's best features. With this knowledge, you will be better equipped to assess costs. For example, high tourist areas may yield the most, but they will likely come with higher prices. In addition, considering other expenses, like cleaning, can help you establish a sustainable budget.
Check out "Pricing Your Listing" on Airbnb's website for more information on how to price your listing.
See What Others Are Doing
If local short-term rental owners are finding success, it is a good sign your property can also be profitable. Statistical research, such as occupancy rates, average nightly rates and overall revenue generated by similar properties in the area, can help you make informed decisions on pricing and other logistics.
Analyzing the property market in your area can help you pinpoint the desirability of your area, the local eateries and sights to market, and how to set yourself apart in order to maximise your success in the short-term market.
Seek Professional Advice
Becoming a first-time owner can be a challenging and daunting experience, especially when unforeseen and costly problems may arise. Using a short-term rental management service like Cosmo can help mitigate stress and maximize your earnings. Our wide range of offerings allows you to collect your earnings while we handle the logistics, including direct guest communication, check-in and check-out, cleaning, maintenance and marketing.
Cosmo is a team of experts who can provide you with guidance on pricing, occupancy rates, and other essential factors to ensure you get the most out of your property.
For more short-term rental tips, check our blog for more blog posts like this.
This article was guest-written by Camryn Thayer for Cosmo. You can
find her on LinkedIn
Jess Webster also contributed to this article, welcome to the team Jess!

By Camryn Thayer
Cosmo brings a fresh and innovative approach to short-term rental management.