15 Aug 2022
Successful Hosting Tips
Have you ever wondered how to make your Airbnb and short-term rental listing extraordinary?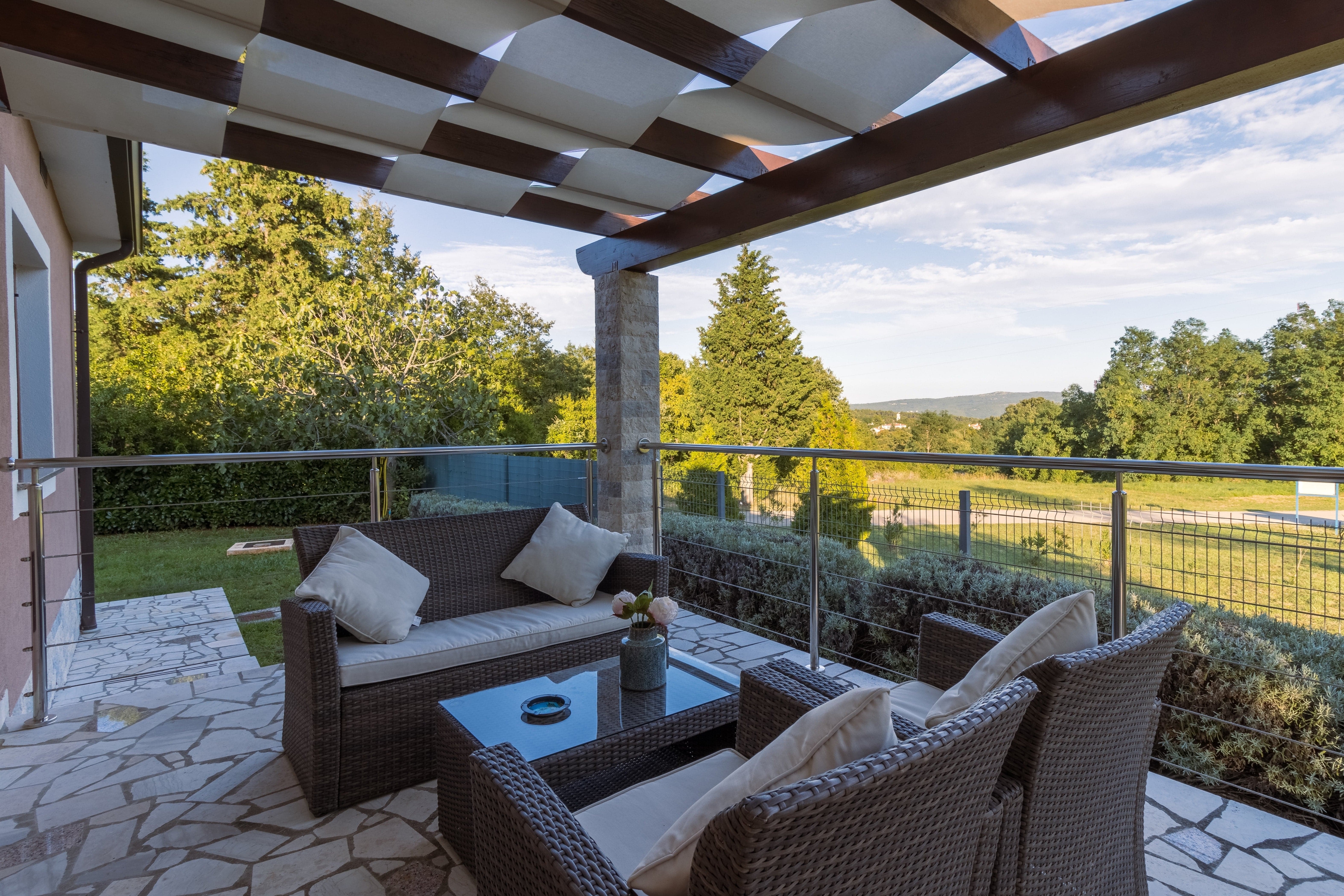 Ensure the success of your short-term rental
With the rise in popularity of short-term rentals, property owners have a heightened interest in renting their spaces on Airbnb and similar booking platforms. For good reason, too, as the extra income can summate in more than that of a traditional landlord.
However, those interested should proceed cautiously, as some common mistakes can result in unhappy patrons and lowered value. We've got you covered, though, and have compiled a list of tips to ensure the success of your short-term rental.
Optimise Your Visibility
At this point, we are all too familiar with how difficult it can be to gain traction on online posts. So, when preparing to post your listing, go the extra mile regarding professionalism. Great photos are a must. Your guests want assurance that they are booking a safe, clean space for their stay. So, give them that extra push to book with professional quality photos- and a lot of them. Research suggests around eight photos is the ideal point where guests feel comfortable booking without feeling inundated with content.
Similarly, don't spare any details when writing about your properties. Feeling at home is a facet of Airbnb that hotels can't offer, so include all those amenities your place has to offer- a fully stocked kitchen, laundry, parking, or a great outdoor space.
Be Your Cities Guide
Many successful Airbnbs are in prime vacation communities where owners can count on an influx of interest during busy seasons. However, those who don't fall under this category have the opportunity to make their guests feel like a local by including popular neighbourhood restaurants, sightseeing, and proximity to the best of what your city has to offer.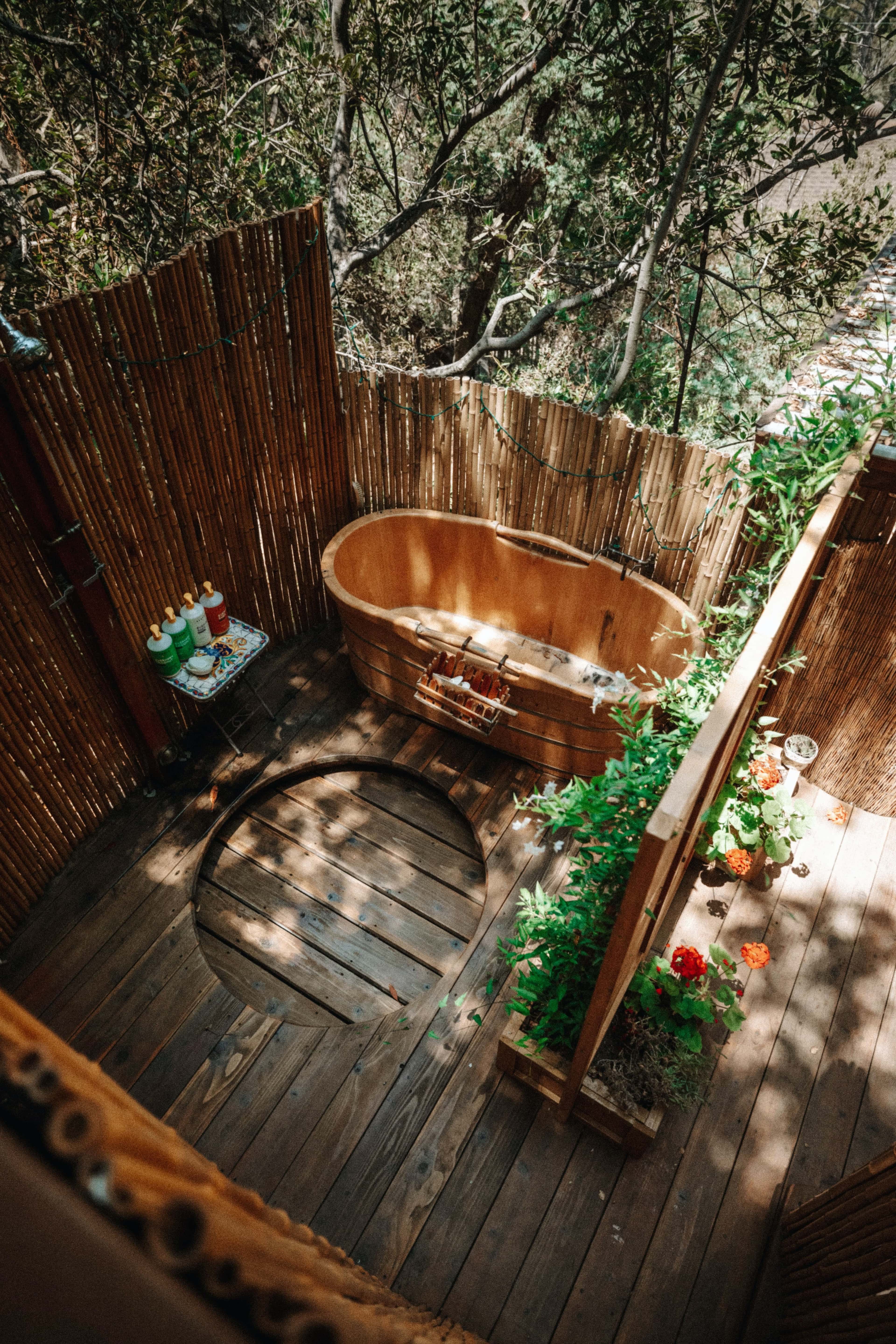 Honesty is the Best Policy
Mitigate unhappy reviews by being transparent with your guests. Do so by selling the positives of your home without stretching the truth. Pricing is usually the main culprit here, as people might eagerly upcharge for a property. However, pricing honestly can be more lucrative in the long run, maximizing your potential guest pool and leaving you with satisfied, returning customers. Market research for your area can help pinpoint an optimal price situated under competing hotels while still making a profit.
Business is Personal
A central selling point is that a homeowner is at the end of the line, giving guests more access to help than they would in a hotel. Being the sole contact doesn't have to be overwhelming, as friendliness and quick responses can go a long way in your guests' reviews.
And one final note- don't panic at inconsistencies. Certain months may be slower than others, depending on the season and region. But, again, market research and budgeting accordingly can save you money and hassle during those slower months.
This article was guest-written by Camryn Thayer for Cosmo. You can
find her on LinkedIn
.

By Camryn Thayer
Subscribe to our newsletter to get the latest news and updates from Cosmo.