Serviced Location
Perth, Western Australia
Perth's captivating coastline and robust economy make it a prime spot for short-term rentals.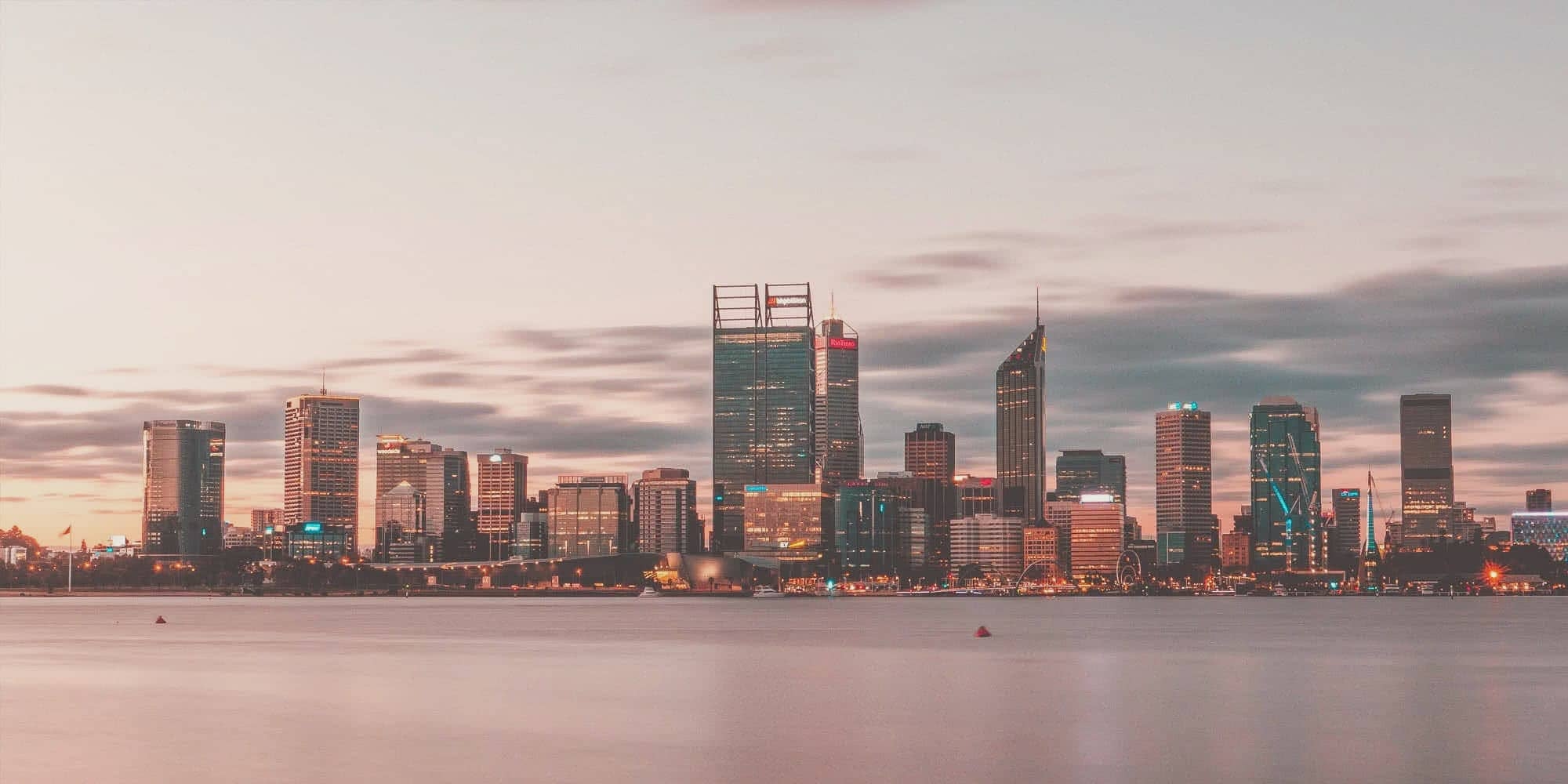 Airbnb Management in Perth
One of Perth's most striking features is its stunning coastline, which boasts pristine white sand beaches, crystal-clear waters and some of the best surfing spots in Australia. Its strong economy and thriving business community makes the city an attractive location for short term rental owners.
Plan Options
Choose the plan that's right for you, or get in touch to discuss your options.
Market Snapshot
Data from local Airbnb listings configured as entire units with two bedrooms, one bathroom and accommodating up to four guests.
82.00%

per year

The average rate at which a property is booked throughout the year.
$231.00

per night

The average accommodation fee charged to guests per night of stay.
$72,402.00

per year

The total revenue generated by bookings, including typical fees.