Serviced Location
Sydney, New South Wales
Australia's largest city, home to iconic landmarks, a vibrant population, and tourist hotspots.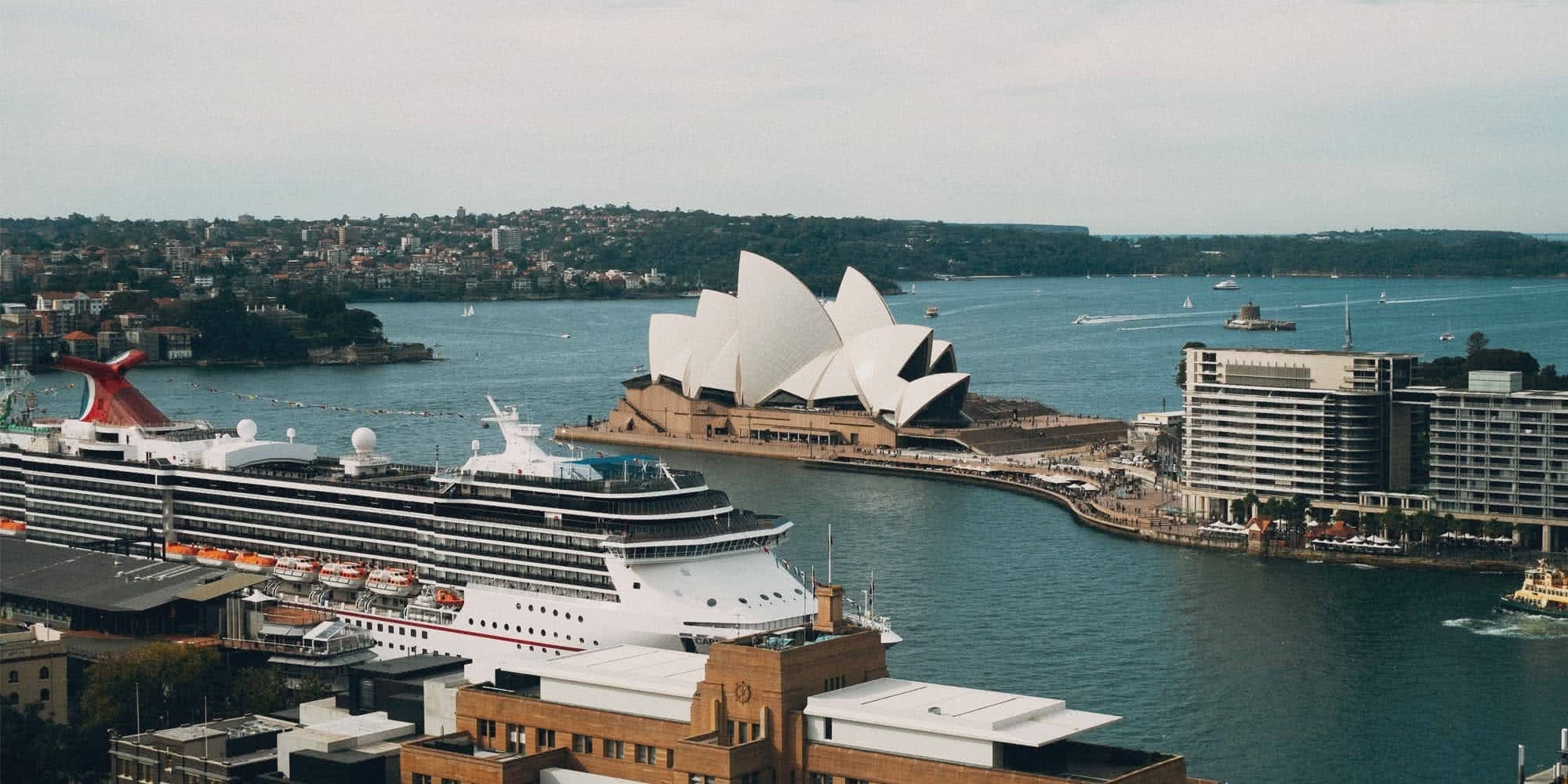 Airbnb Management in Sydney
Australias largest city, home to the famous Sydney Opera House, the Harbour Bridge and a population of 5 million people. The bustling city is a constant attraction for tourists from Australia and abroad, visiting for its stunning beaches, particularly Bondi Beach or the adventures in the Blue Mountains.
Plan Options
Choose the plan that's right for you, or get in touch to discuss your options.
Market Snapshot
Data from local Airbnb listings configured as entire units with two bedrooms, one bathroom and accommodating up to four guests.
82.00%

per year

The average rate at which a property is booked throughout the year.
$392.00

per night

The average accommodation fee charged to guests per night of stay.
$122,509.00

per year

The total revenue generated by bookings, including typical fees.