Enterprise
Partnering with Cosmo means better sales margins, reduced overheads and effortless growth.
The perfect partnership for multi-listing managers
For real estate agents, investors, and short-term property managers who manage more than ten properties, partnering with Cosmo will simplify management while capturing higher profits and decreasing overhead costs.
Our partnership exists to enhance the revenue potential of multiple short-term rental properties while reducing the operational burden and expense of dedicated property managers.
Partnering with Cosmo is an intelligent way to reach renters in the new renting age, and we are here to make that process as simple as possible.
Reduce Overheads
By removing management overheads, companies can reduce costs and increase productivity.
Grow Faster
With streamlined operations and automated reporting, more time is available to focus on growth.
Automate Finances
Stakeholders receive automated payouts and reporting with our trust-compliant data.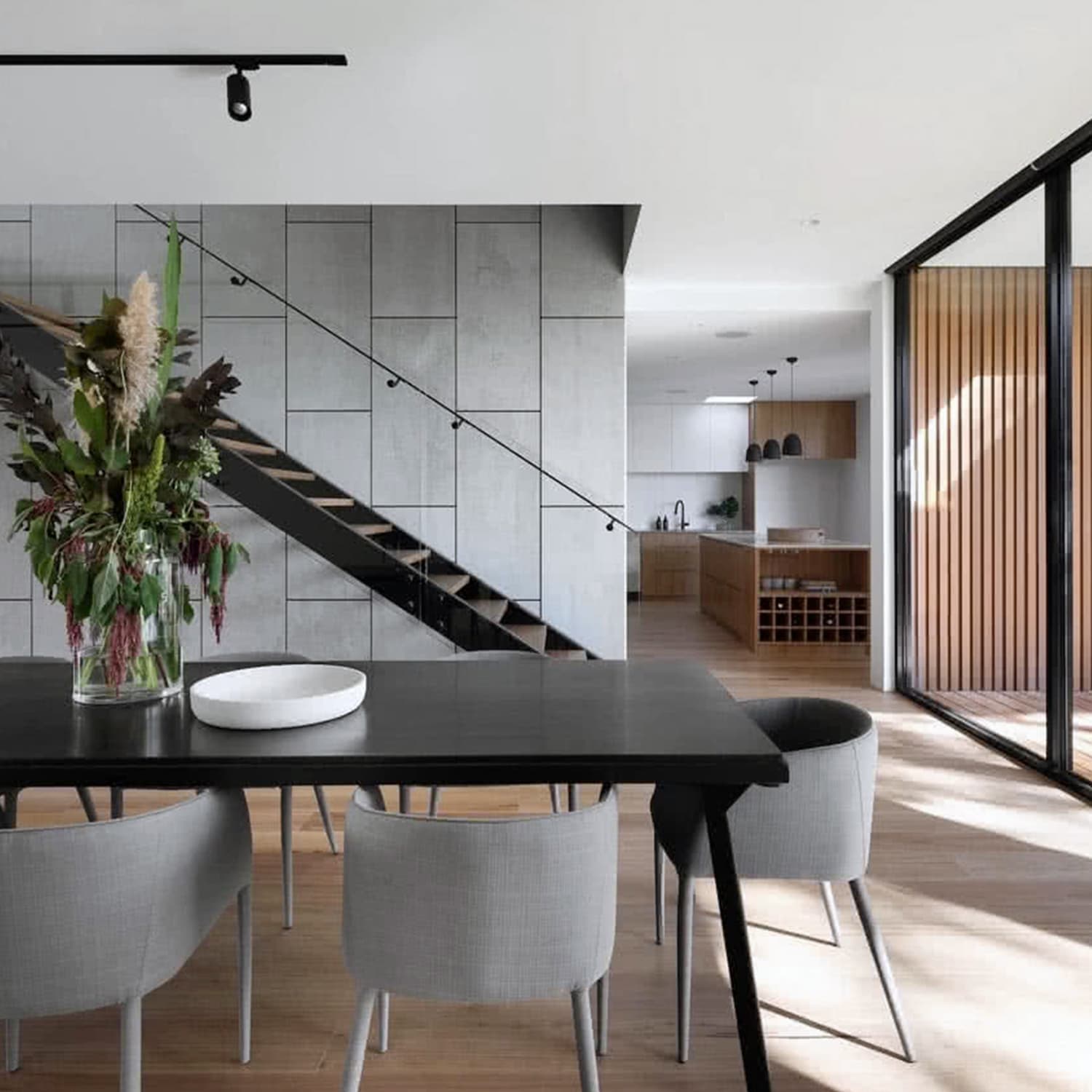 A comprehensive management solution
Our tailored solutions make enterprise short-term rental initiatives easier to manage, with the same intuitive features and technology we provide in our consumer offerings.
We offer white-labelled technology that allows companies to provide their own management products directly to clients while we work behind the scenes to provide guest support, optimise listings and acquire bookings.
---
Growth optimised pricing
Our enterprise plans include a fixed or variable management fee.
As part of our partnership evaluation process, we consider whether Cosmo is the best-match partner based on our judgement of current company processes and objectives.
Existing Listings
There may be no setup costs associated with migrating to Cosmo if the current listing inventory meets specific standards.
New Listings
New listings and long-term migrations are typically subject to a variable setup fee to ensure they meet our standards.