Serviced Location
Melbourne, Victoria
Melbourne's quirks and culture make short-term rentals popular for unique local experiences.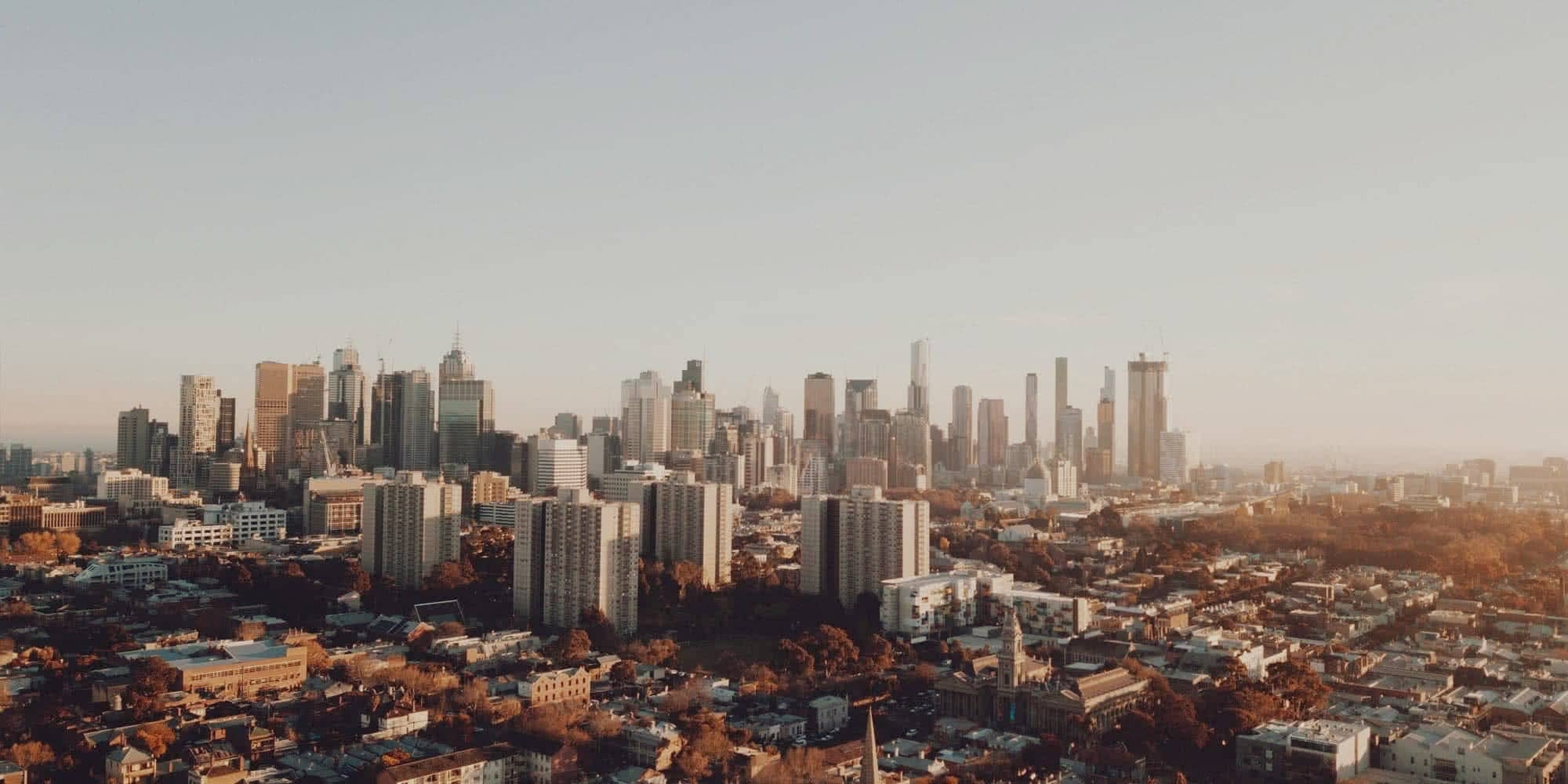 Airbnb Management in Melbourne
Melbourne is a vibrant, cosmopolitan city famous for its quirks and unique character. The city is known for its vibrant laneways, thriving coffee culture, sport and unpredictable weather. Short term rental properties in Melbourne are particularly popular with tourists who are looking for affordable accomodation and having the opportunity to experience the city like a local.
Plan Options
Choose the plan that's right for you, or get in touch to discuss your options.
Market Snapshot
Data from local Airbnb listings configured as entire units with two bedrooms, one bathroom and accommodating up to four guests.
55.00%

per year

The average rate at which a property is booked throughout the year.
$314.00

per night

The average accommodation fee charged to guests per night of stay.
$66,147.00

per year

The total revenue generated by bookings, including typical fees.