Serviced Location
Swan Hill, Victoria
Swan Hill is a popular tourist destination, with a range of attractions and activities to suit all ages and interests.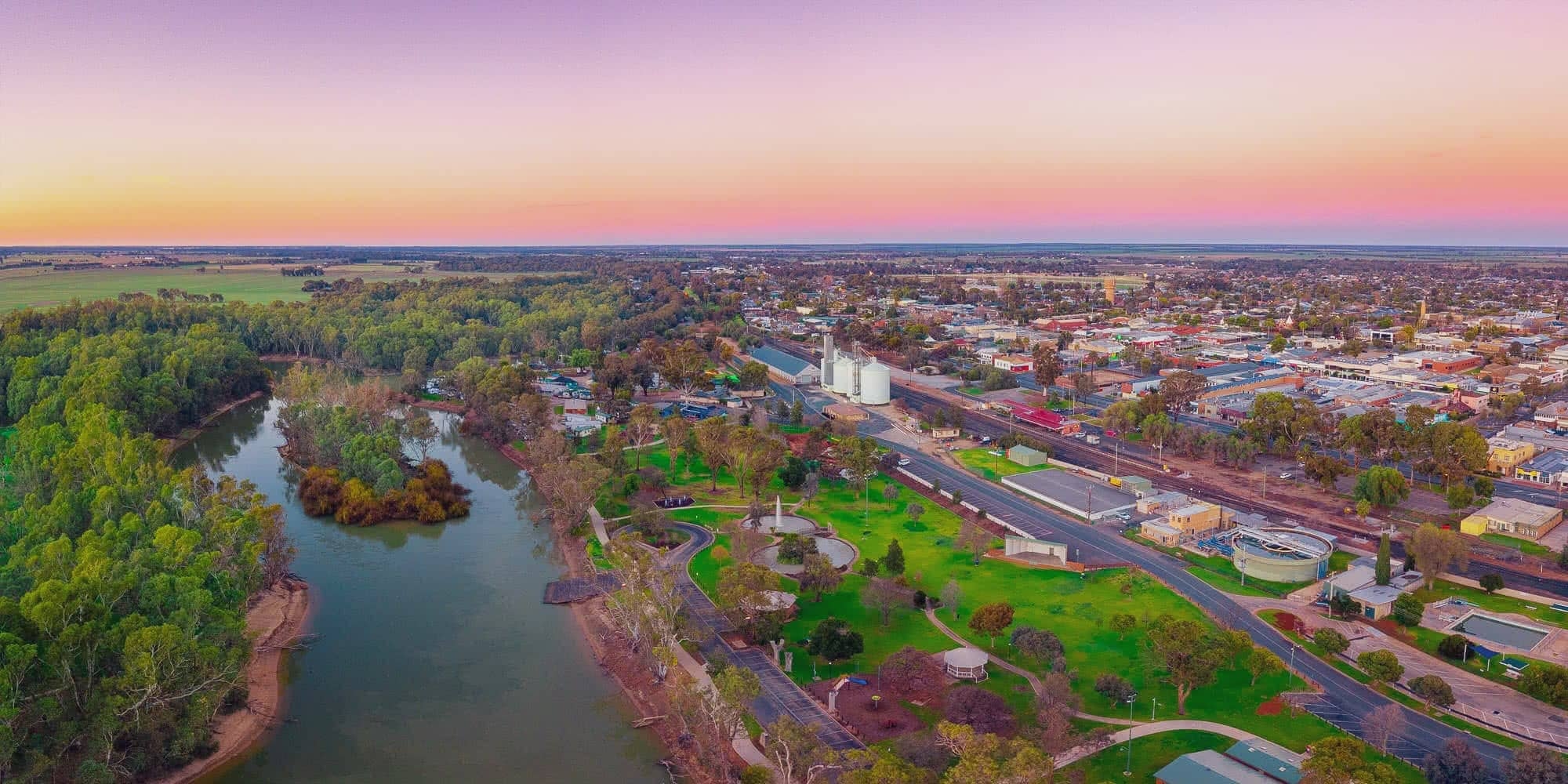 Airbnb Management in Swan Hill
Located in the northwestern region of Victoria, Swan Hill was established during the mid 10th century and today is home to many historic buildings and landmarks. These historic features drive tourism and increase popularity of the town.
Plan Options
Choose the plan that's right for you, or get in touch to discuss your options.
Market Snapshot
Data from local Airbnb listings configured as entire units with two bedrooms, one bathroom and accommodating up to four guests.
54.00%

per year

The average rate at which a property is booked throughout the year.
$186.00

per night

The average accommodation fee charged to guests per night of stay.
$38,662.00

per year

The total revenue generated by bookings, including typical fees.