25 Oct 2022
Getting Started with Cosmo
A quick guide on how to list your property with us.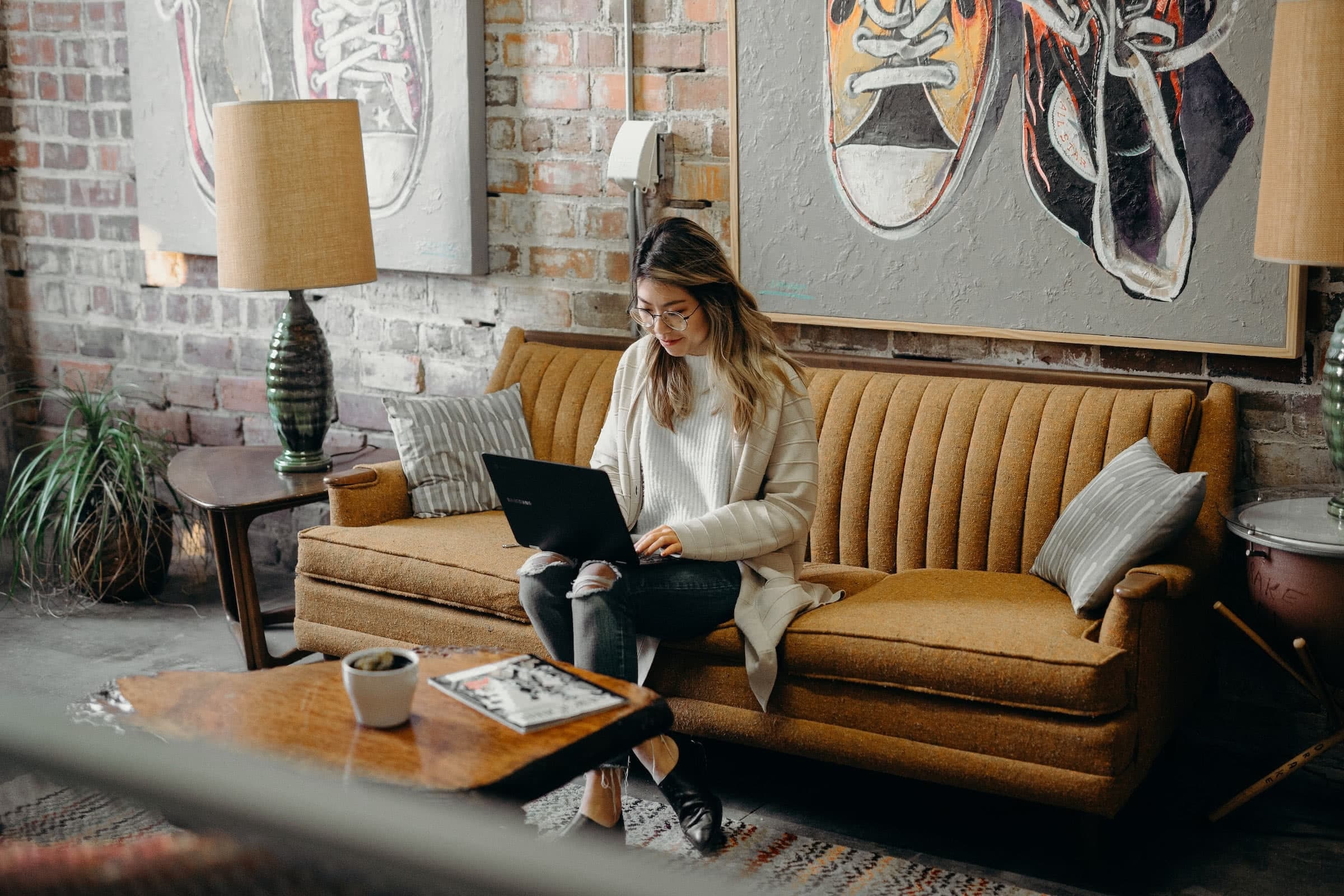 Tell us about your home
Cosmo is all about making the short-term rental process as easy and efficient for owners as possible. We don't want to inundate you with forms, or unclear steps. So we've put together a brief guide on how to list your property with us.
To start, you simply need to complete our Get Started Form, which takes about 5 minutes. Our Portfolio team then uses this information to run the numbers and create a dynamic estimation report on how much your property could earn, and assess if Cosmo is going to be the best fit for your investment goals.
Discuss your goals
Your account manager will introduce themselves and take the time to get to know you better. If you like what you see in your estimation, you'll be guided to complete our Onboarding form. This will ask you to agree to our Terms of Service.
We get to work
Once your details are in our system, our marketing team will begin setting up your listing or migrating it if it was previously listed elsewhere. This includes facilitating photography, content creation, and cross-platform integration on the major short-term rental platforms.
When your listing is ready, we will ask for your approval and work together to schedule an initial housekeeping session, which might help identify any extra tasks necessary before guests can start booking. While we make the final touches you'll be able to sign into our app and watch everything come together.
Your listing goes live
And finally—your listing goes live! That's it! You'll be able to chat with your account manager and our Portfolio team for any questions, suggestions, ideas or any other queries you might have.
You're officially a part of the Cosmo family now. We can't wait to see what you do next with all that extra free time.
This article was guest-written by Camryn Thayer for Cosmo. You can
find her on LinkedIn
.

By Camryn Thayer
Cosmo brings a fresh and innovative approach to short-term rental management.